The first of what would end up being only two releases in the Kotokubiya line of Persona 3 characters. Well, okay there were actually four: Mitsuru, Aigis, Akihiko, and the main character. Unfortunately, after collecting the two females, I found out the two males would be in a totally different size ratio, meaning that they wouldn't all match up together.
So, as far as I'm concerned, they're dead to me.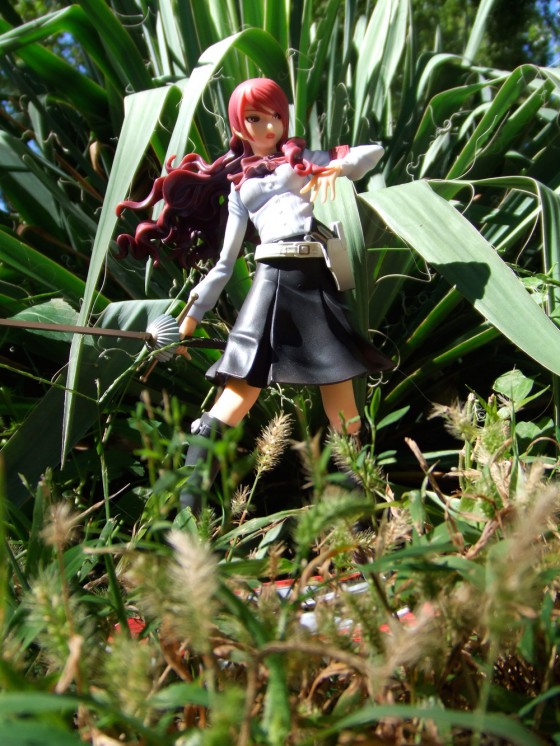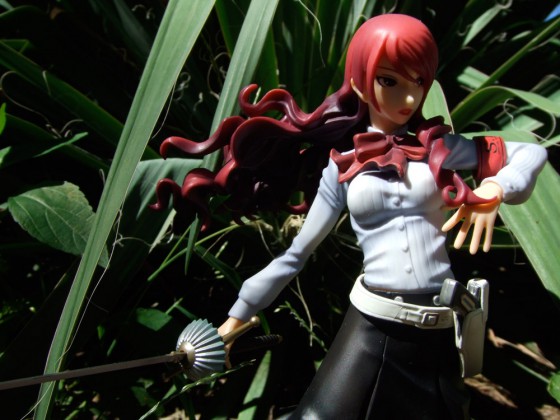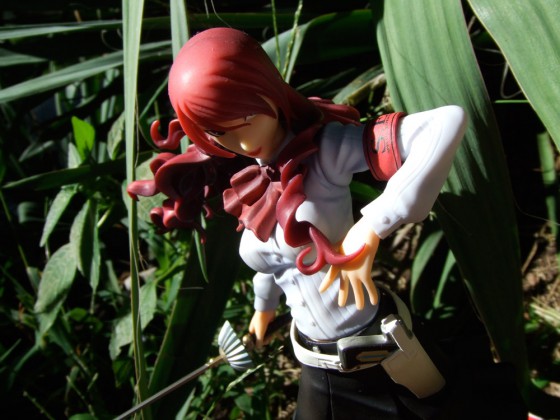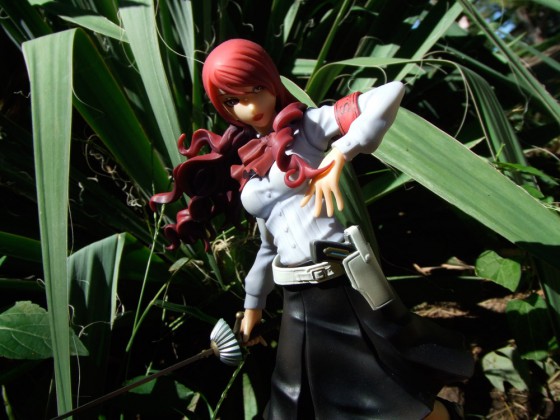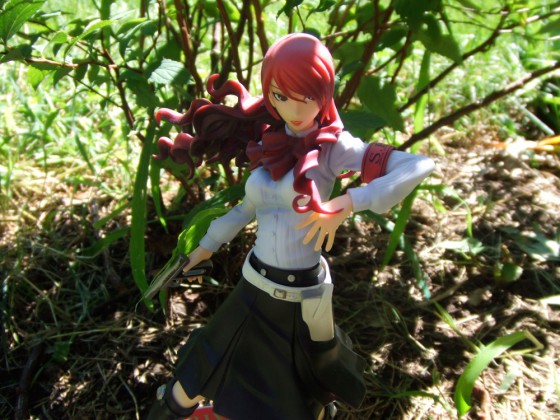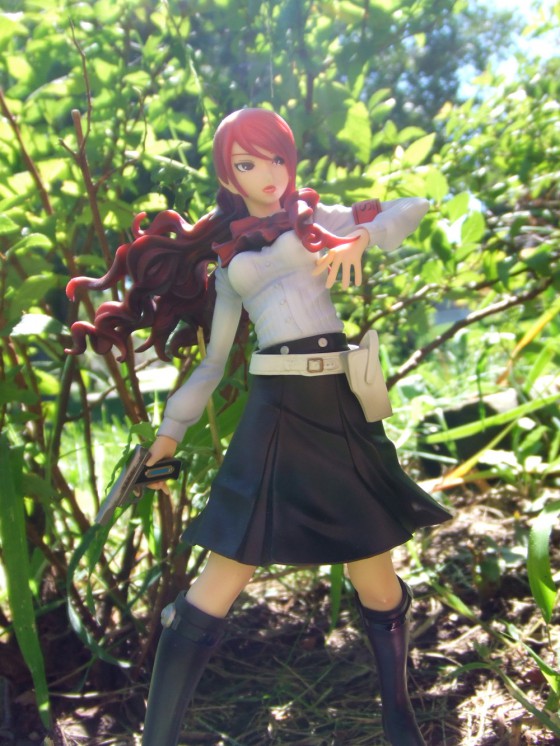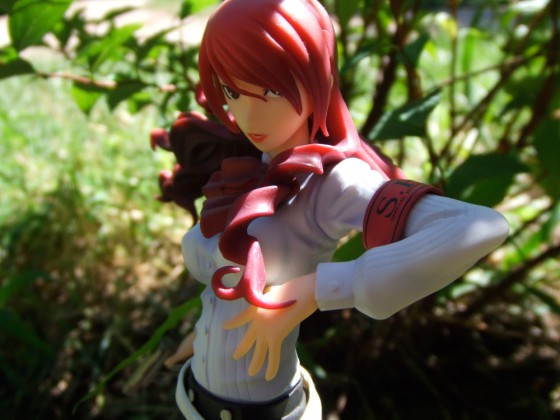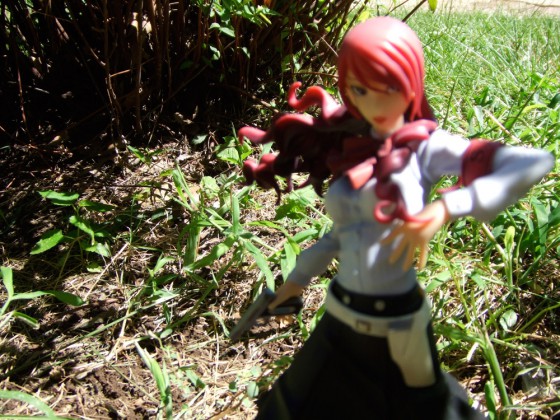 Kotokubiya
Persona
PVC
1/7
This entry was posted on Saturday, September 8th, 2007 at 1:39 am and is filed under Figures, Gallery, Japan. You can follow any responses to this entry through the RSS 2.0 feed. You can leave a response, or trackback from your own site.